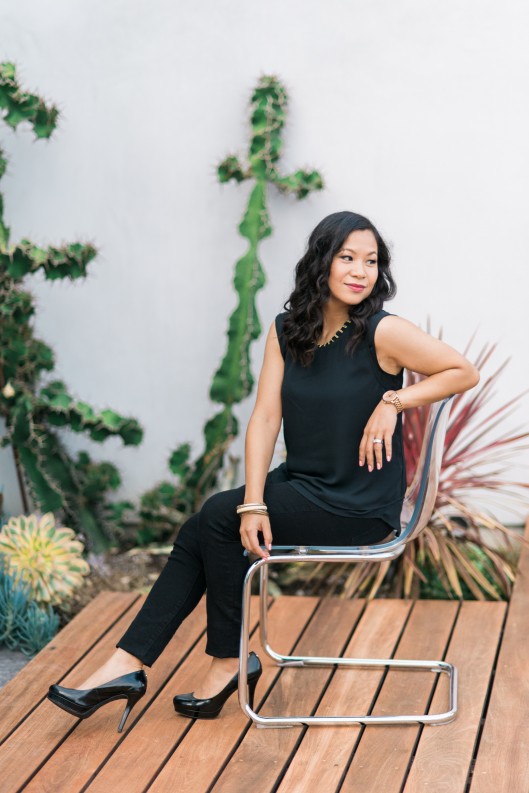 Thanks for stopping by. Write us a note in the contact form below to book a session, ask a question, or simply to say hello. You can also email us.
We book a limited number of weddings and sessions in order to provide excellent client service.
Wedding Photography Collections start at $2750. Clients invest an average of $3700 on wedding photography. Engagements start at $450. Lifestyle Portrait collections start at $375. Most clients invest about $500+ on portraits.
Talk soon,


We primarily serve San Diego, CA and the surrounding Southern California area, including Orange County and Riverside County. We also serve Yokohama, Yokosuka, and Tokyo, Japan. We are available for worldwide travel.
phone: 858.848.7785
email: KristineMariePhoto@gmail.com
Follow us on Facebook and Instagram!
Now accepting wedding bookings up to Fall 2018. Reserve your date by contacting us below.
I look forward to hearing from you! I typically respond within 48 hours. Please check your junk mail folder and/or send me a direct email to: KristineMariePhoto@gmail.com if you have not heard from me within that timeframe.